Doing the right thing,
at the right time.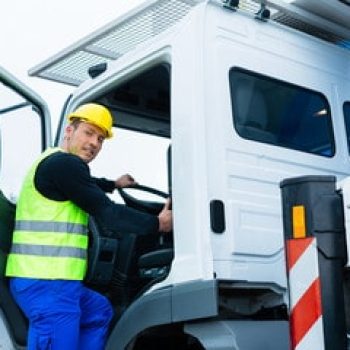 François W.
Ets Wijgemans (Toitures)
La géolocalisation avec Mycopilot nous permet de protéger notre matériel roulant encore mieux qu'avant. Je suis rassuré de savoir quand mes ouvriers arrivent sur le chantier car ça évite des discussions inutiles.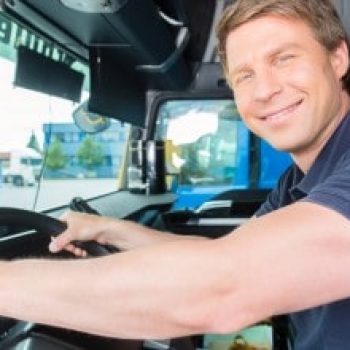 Christian M.
Renovapro (construction)
Je ne suis pas très "technologie" mais l'application est vraiment facile à utiliser et c'est vraiment ce qu'il me faut car les positions du traceur gps sont en direct!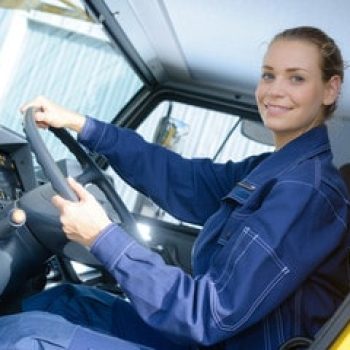 Laura Vdb.
SafeCare (soins infirmiers)
Pour moi c'est important d'améliorer la mobilité et Mycopilot permet d'analyser le comportement des conducteurs et conductrices. C'est un avantage pour l'entretien de nos véhicules.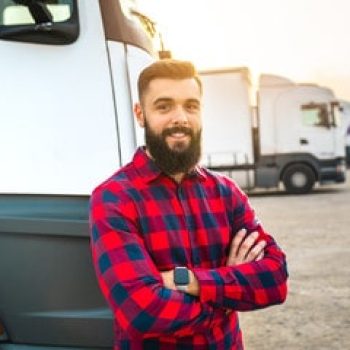 Wouter H.
Habermas & Zoon (Transport alimentaire)
Mycopilot permet de récupérer automatiquement les températures de nos véhicules et cela nous permet d'avoir un rapport disponible facilement sur le PC.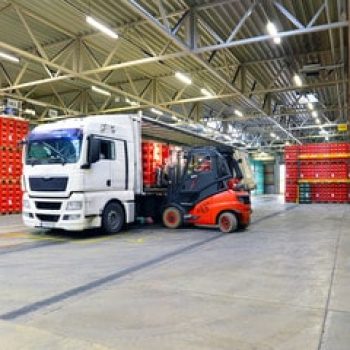 Florent A.
Transalfo (Transport routier)
Notre flotte compte 100 véhicules, j'avais donc par le passé déjà fait appel à des sociétés françaises – pas toujours adaptées – donc maintenant, je suis content de trouver un meilleur service en Belgique pour nos camions.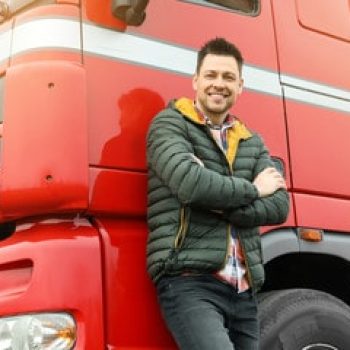 Didier S.
Octoplus (Nettoyage industirel)
J'ai besoin du service de géolocalisation chaque jour quand je suis sur un chantier et l'application m'envoie des notifications quand mes collaborateurs arrivent chez le client et quittent le service.
To help entrepreneurs get their act together
before they talk to investors.
Would you like to speak to one of our financial advisers over the phone? Just submit your details and we'll be in touch shortly. You can also email us if you would prefer.
[contact-form-7 404 "Non trouvé"]
United Kingdom
14 Tottenham Road, N1 4EP, London, United Kingdom
Germany
148 Commercity Isola Road, M1 R43 Berlin, Germany
Spain
10 Via Della Consordia Road, S3 7ME Madrid, Spain
Head Quarter
14 Mao Road, N1 4EP, Los Angelos, USA
United States
148 Commercity Isola Road, M1 R43 New York, USA
Sales Office
10 Via Della Consordia Road, S3 7ME Miami, USA